Real Estate Services in District of Columbia, Maryland, Virginia and Delaware areas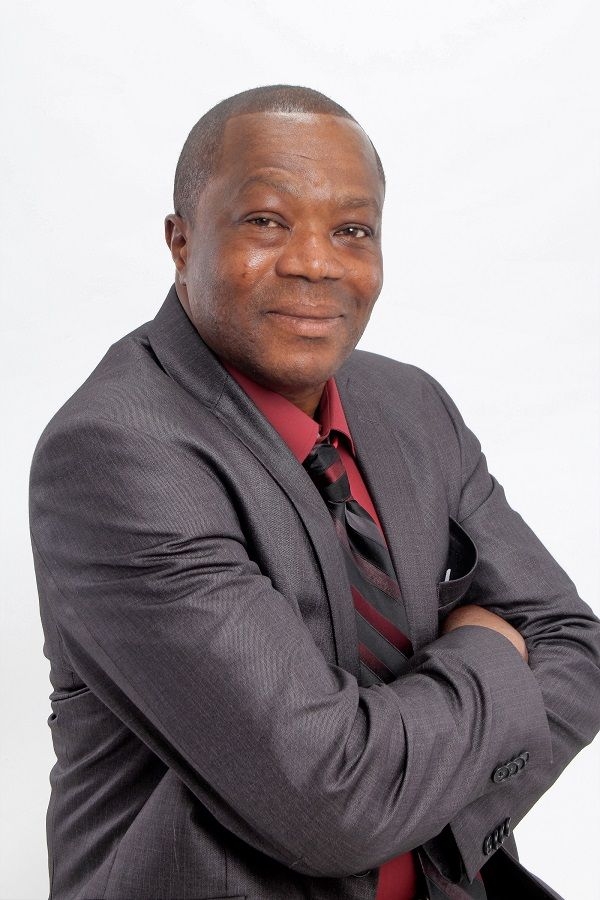 I am your premier real estate expert in District of Columbia, I am here to provide you with all the resources and information you need to buy or sell real estate. I work with buyers and sellers in in District of Columbia, Maryland, Virginia, Delaware and and surrounding areas and I have had extensive training in the latest real estate marketing strategies. I am confident that I can offer you knowledge and tools most other agents can't. Take a look at my website to see some of the great tools and services I have to offer.
Contact me, so I can keep you updated on the latest real estate activities in our community and answer any questions you may have. Thanks and I look forward to assisting in all of you real estate needs!
Bode Akinola
Broker / Realtor®
MD 5000584 / DC PB98362061 / VA 0225 060428 / DE RB-0003136
(301) 910-2673
[email protected]
Buying Property
In The Area