INTERNATIONAL RELATIONS SERVICES
---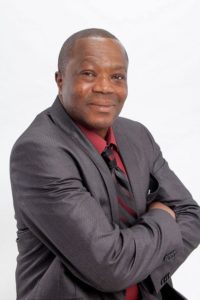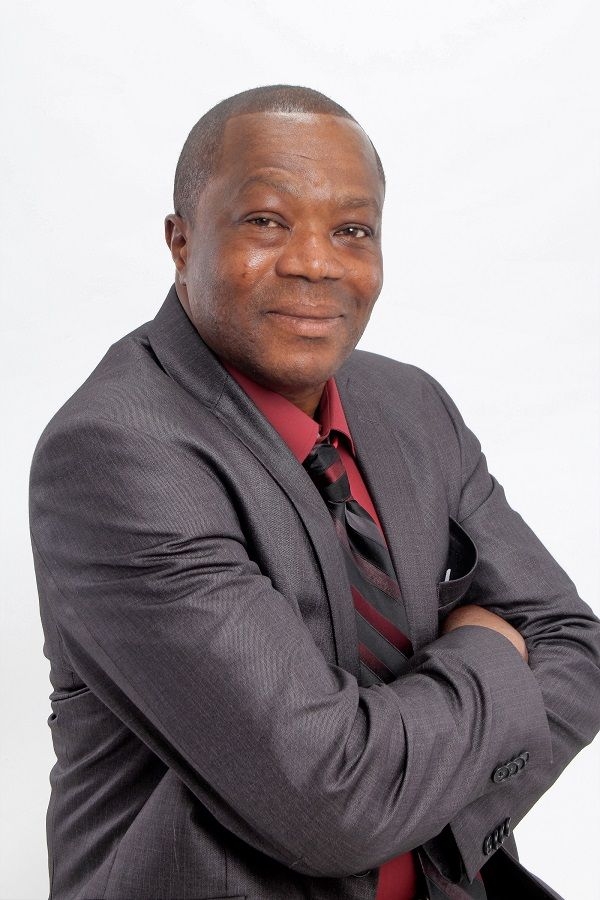 We're your neighborhood broker with international connections Moving to a new city can be complicated. There is a house to be sold, a new area to learn about and a new house to be found.
For more than a quarter of a century, INTERNATIONAL RELOCATION SERVICES has helped thousands of individuals and families to solve the problems associated with relocating. We have helped these people to make smooth, well-coordinated transitions to their new location…at no cost to them.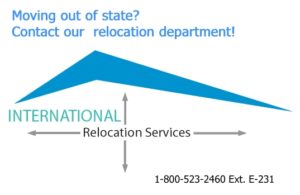 What is International Relocation Services?

International Relocation Services is a relocation service designed to aid clients in obtaining the information and expert assistance they need to make the most of their move.

How does International Relocation Services Work?

Clients and brokers open themselves up to a nationwide market of buyers and sellers through their contact with International Relocation. Clients can receive reliable, professional assistance when relocating and brokers gain the opportunity to increase profits from their referrals.

We increase your chances to sell

International Relocation Services can increase your chances to sell your current home for the price and terms you want. As the leading international relocation/referral network, International Relocation Services has affiliations with more than 1,500 brokers internationally. Working on your behalf, we contact a network broker, alerting a member that your property is for sale, increasing your chances to sell.

Our members will supply you with information on all these critical areas and more!

International Relocation operates through a nationwide network of independent real estate brokers. These local professionals are provided with expanded marketing capabilities through their connection to the International Relocation network. When a client asks his local broker about property in another part of the country, an International member broker in the destination location responds with the necessary details.

———————————————————————————————————————————————————————————————————————————————————————————-

SEARCH PROPERTIES


Sorry we are experiencing system issues. Please try again.